Eurojackpot
Eurojackpot is a popular European lottery currently played in 18 countries across the continent which offers prizes up to €120 million. The jackpot starts at €10 million and grows quickly as it rolls over if not won.
The draws take place every Tuesday and Friday at 8pm in Helsinki, Finland.
Eurojackpot was launched in March 2012 with Sweden joining the following year. Since 2013, Eurojackpot has created some of the biggest winners in Sweden, with players winning more than 100 million kr.
Next
Eurojackpot
Top Prize
Latest EuroJackpot Result
Tuesday 26th September 2023
How to Win
To win the top prize in Eurojackpot you must match all five main numbers and the two Star numbers. If you are alone in matching the seven winning numbers, you will win a minimum of €10 million. The prize is shared if there are multiple winners. You can also win a Eurojackpot prize by matching as few as three numbers. See the Prizes page to find out more.
Swedish prize winners so far this year
Amount won in prizes in Sweden this year
Swedish Jackpot winners
How to Play
It's easy to play Eurojackpot in Sweden. You can play online or at an authorised retailer. Follow the steps below to get started: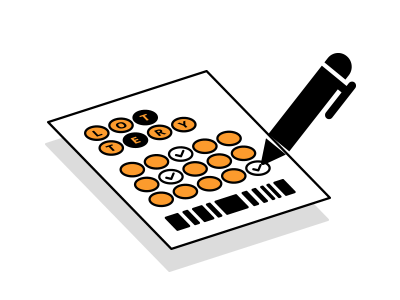 Choose five main numbers from 1 to 50 and two Star numbers from 1 to 12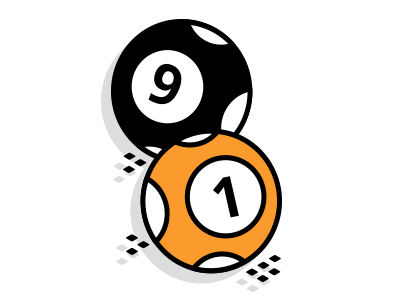 Decide how many lines you want to play and how many draws you want to enter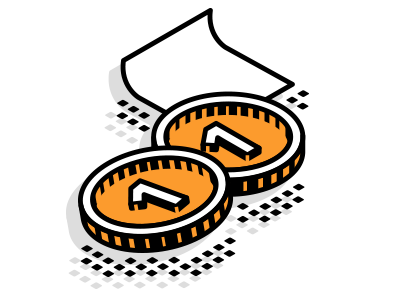 Once you are happy with your choices make sure you pay for your entries before the cut-off time .
Next
Viking Lotto
Jackpot