How to Play
How to Play Eurojackpot
To play Eurojackpot, select five main numbers from 1 to 50 and two Star numbers from 1 to 12. You can select your own numbers or use the 'Quick Pick' option when purchasing your lines.
The same number may appear in the main numbers and the Star numbers, this is because the Star numbers are drawn from a separate set of balls to the main numbers.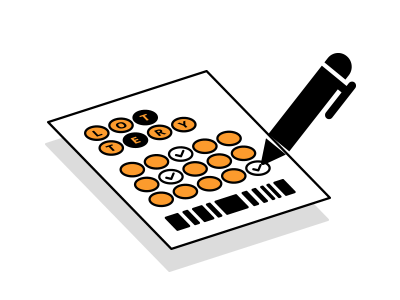 Choose five main numbers from 1 to 50 and two Star numbers from 1 and 12. You can play up to 12 lines per game.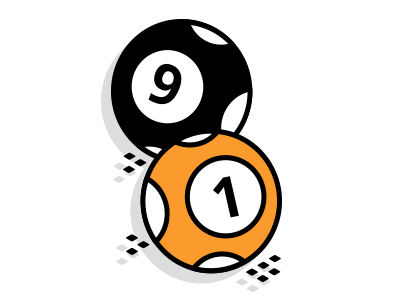 Decide how many draws you wish to enter. You can enter just the upcoming draw, multiple consecutive draws or subscribe to all future draws.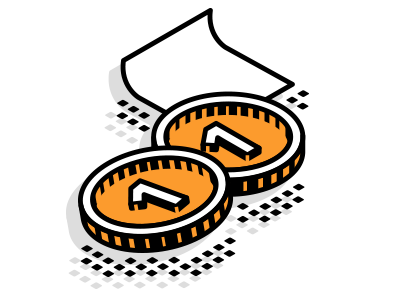 Once you're happy with the lines you have selected, you need to pay for your entries. Each Eurojackpot line costs 25 kr.
Eurojackpot Rules
Players must be 18 years of age to purchase Eurojackpot tickets in Sweden
Players must purchase tickets before the cut-off time at 19:00 CET in Sweden
If a player wins a prize on a Eurojackpot ticket purchased from a shop, it is their responsibility to claim the winnings before the deadline
Anyone playing Eurojackpot online agrees to the terms and conditions of the operator by opening an online account. It is the player's responsibility to keep said account secure.
How to Win Eurojackpot
There are 12 prize levels in Eurojackpot, so you can win from matching as few as three numbers. If you match the five main numbers and the two Star numbers, you will win a share of the jackpot, which has a minimum amount of €10 million (approximately 101 million kr).