Viking Lotto
Viking Lotto draws are held every Wednesday night in Norway and offer a minimum jackpot of at least €3 million (approximately 28 million kr). This was the first multi-national lottery game to be introduced in Europe.
The game began in 1993, when Sweden and the other four participating countries joined – Denmark, Finland, Iceland and Norway. Ten countries are now participating in Viking Lotto, with Belgium joining most recently in 2020.
Next
Viking Lotto
Jackpot
Latest Viking Lotto Result
Wednesday 27th September 2023
How to Win
There are five different ways to win a prize when playing Viking Lotto, starting from matching three main numbers. If you correctly guess all six main numbers and the Viking number, you will win the jackpot.
Joker
You can choose to add Joker to your Viking Lotto ticket. The more you bet on Joker, the more you could win. You can bet 10kr, 20kr or 30 kr. If you match all seven winning numbers in the order they were drawn, you will win at least 10 million kr. You can also win a Joker prize by matching just two numbers.
Winners in Sweden so far this year
Amount won in prizes this year in Sweden
Swedish Jackpot winners
How to Play
You can play Viking Lotto online or at registered lottery agents in Sweden. Simply follow the steps below if you want to be in with a chance of winning the jackpot.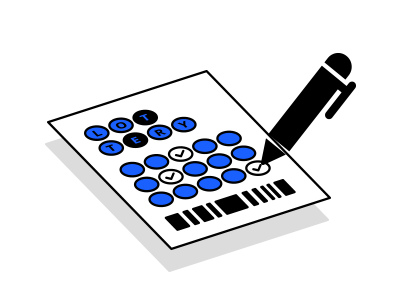 Select six numbers from 1 to 48 and a Viking number from 1 to 5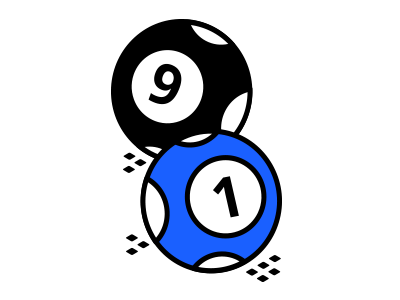 Choose how many lines you want to play and how many draws you want to enter. You can enter multiple draws at once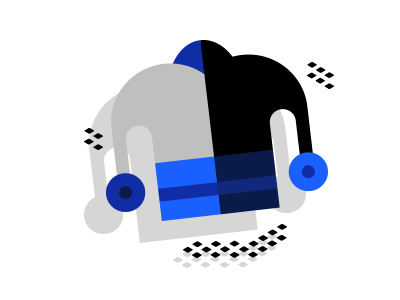 You can add the Joker to your ticket for the chance to win more prizes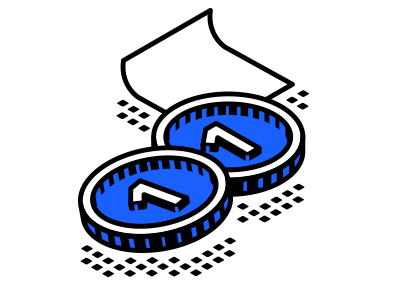 Be sure to pay for your lines before the game stops at 18:00 on Wednesdays
Next
Eurojackpot
Top Prize